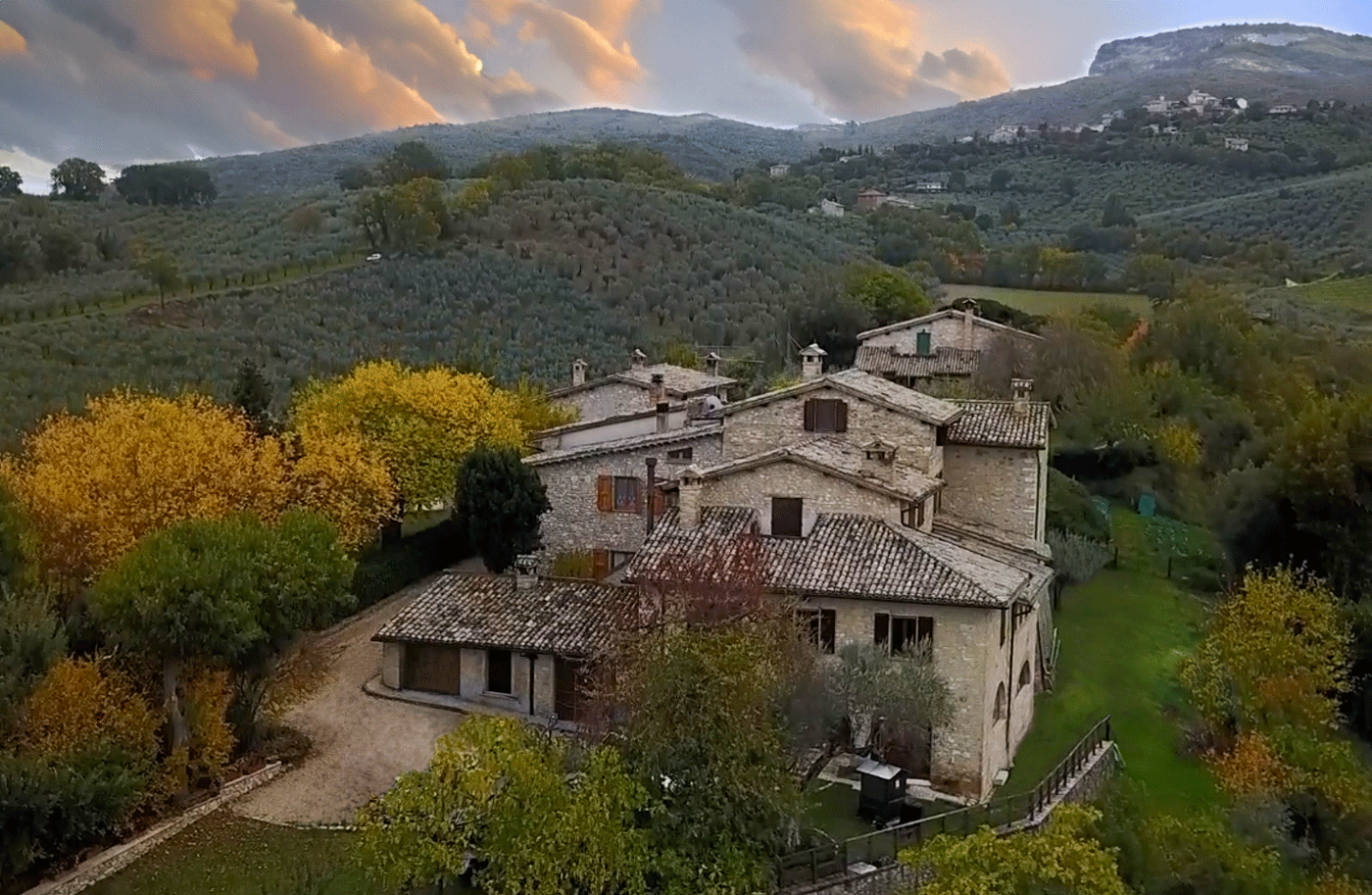 AgriSperanza 1892
is located in Collemezzo, a small town in the municipality of Giano dell'Umbria, in the province of Perugia.
It is an ancient village, surrounded by splendid hills and on its top is the house where our family has lived since ancient times. The discovery of the 1892 engraving on a tile allows us to precisely date the foundation of our company, although, observing the shape of the walls, we can certainly affirm that it already existed in much more remote times.
The cultivation of olive trees originates from our ancestors, well known for their great ability as olive growers.
Thanks to their expertise and enthusiasm, we can still harvest and taste the fruit of these plants and above all of this experience.
In 1990, Angelo Speranza and his wife Sandra decided to enclose all their mastery and family history in a company: in 2016, with the entry of their daughter Valentina, AgriSperanza 1892 was born.
The company is family-run and uses cultivation techniques handed down from grandparents, thus guaranteeing a high quality and easily traceable product.